Land Rover Discovery Bodywork Damage – repaired on my drive
September 7, 2021
0 Comments
---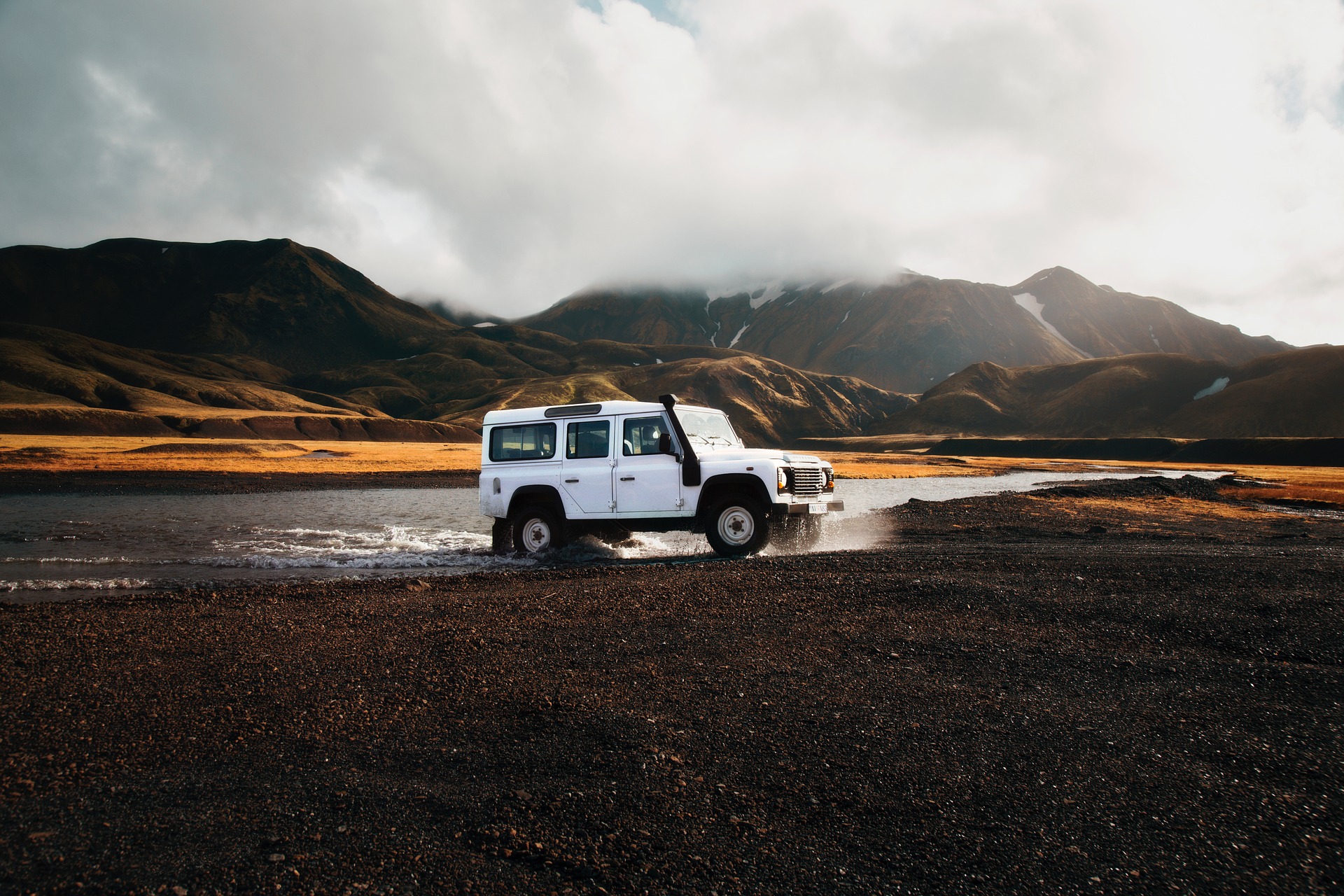 So, I was woken up recently by the alarm on my aged 300tdi discovery!
Some lovely little darling had attempted to break in (can you detect a hint of sarcasm?).
In trying to (I assume) steel the car, they had done various bits of bodywork damage.  The drivers' door was a mess, they had tried to force out the handle and made a real mess of the aluminium door skin.
At this point, I really was starting to think I might need a replacement door!  If I couldn't find one in the right colour this could have been an insurance job and possibly even a "right off"!
My solution was finally found in a local mobile car body repair service called "Automagic Services".
To my amazement, they were able to repair the damaged door on my drive.  I obtained a replacement handle from good old eBay and the repair was completed in the morning!
The door skin was reshaped, the missing bits filled with some sort of chemical metal.  The area was skimmed, primed, painted to the correct land rover paint code
And the repair really is invisible.  I was so pleased with the work that I asked them to repair a scuff to my wheel arch as well. This had been on the car since I bought it, looked to be a gatepost type scuff but it had always driven me mad!  You can see pictures of the finished repairs below!